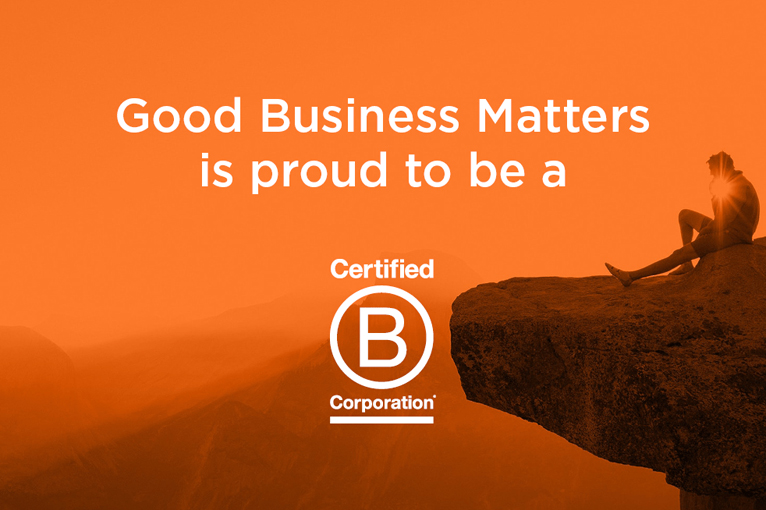 Since 2013, we have been working, one way or another to catalyse responsible business – our core purpose.
And now, in 2018, after 5 years of hard work, some brilliant clients and projects, and not too many tears, we have a very happy announcement to make… we are now officially a Certified B Corporation 🙂
Certified B Corporations are leaders of a global movement of people using business as a force for good. They meet the highest standards of overall social and environmental performance, transparency and accountability and aspire to use the power of business to solve social and environmental problems.
There are more than 2,000 Certified B Corporations in over 130 industries and 50 countries with 1 unifying goal – to redefine success in business.